About
Luciano Lombardi, composer, arranger, orchestrator and pianist. Produces music for short and feature films, soundtracks, music for multimedia applications, sound design, animation and music therapy projects, meditation and ambiance music, video games, commercials and radio jingles.
Born and raised in Rome, Italy and a Canadian by birthright, moved to Toronto in late 2005. Aligned himself with noted music publishing house, Backstage Music Publishing. Performs his original instrumental music mostly in Film Festivals, like the Toronto International Film Festival (TIFF), and the Italian Contemporary Film Festival (ICFF).
His works are available worldwide on all digital stores.
In 2016 and 2017 he completed his studies for the Professional and Master Certificate in Composing and Orchestrating for Film and TV, including Interactive Scoring for Games, World Music and Jazz Composition ("Berklee College of Music").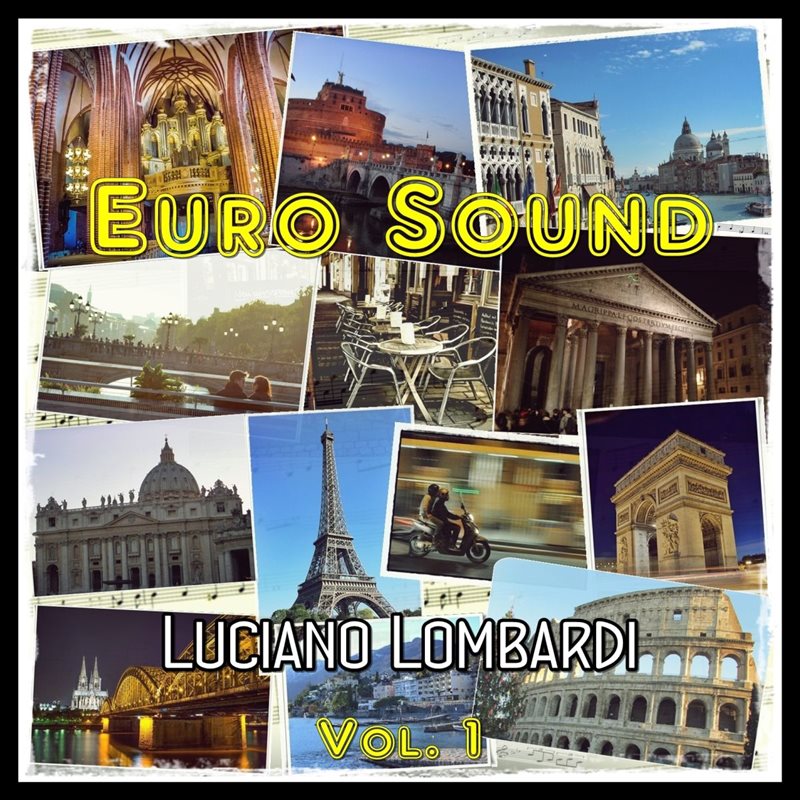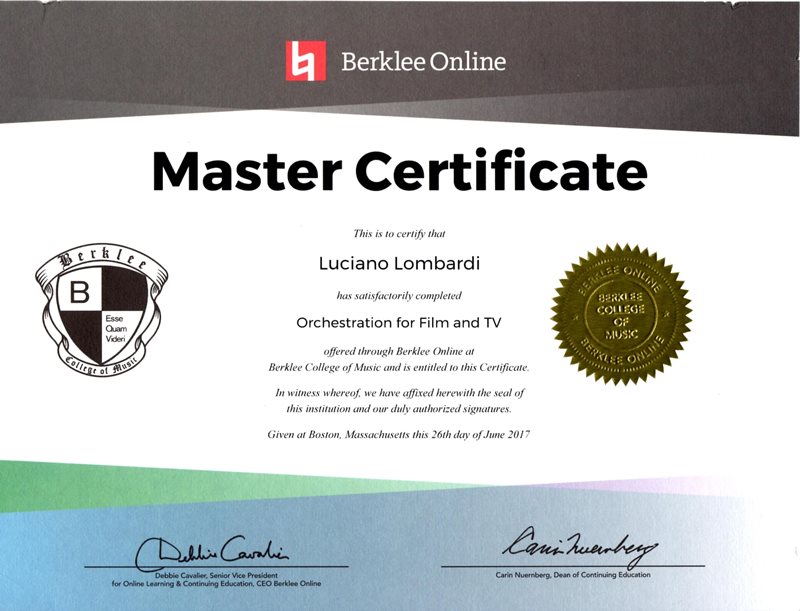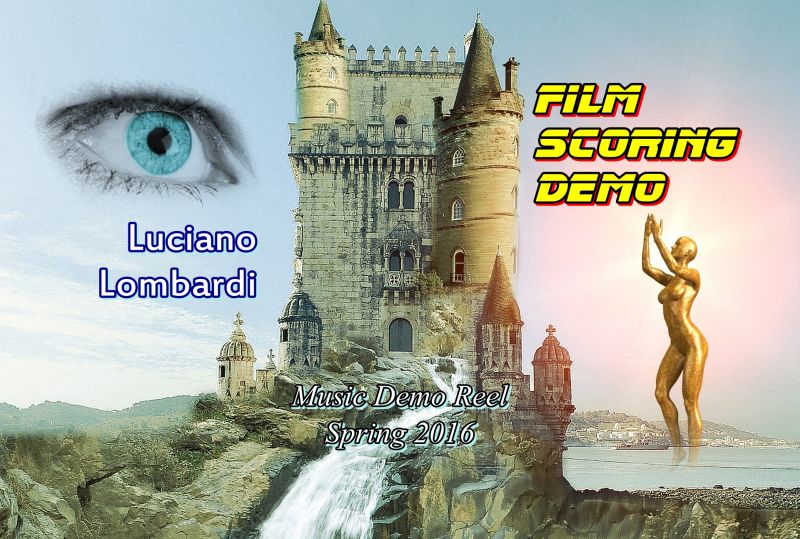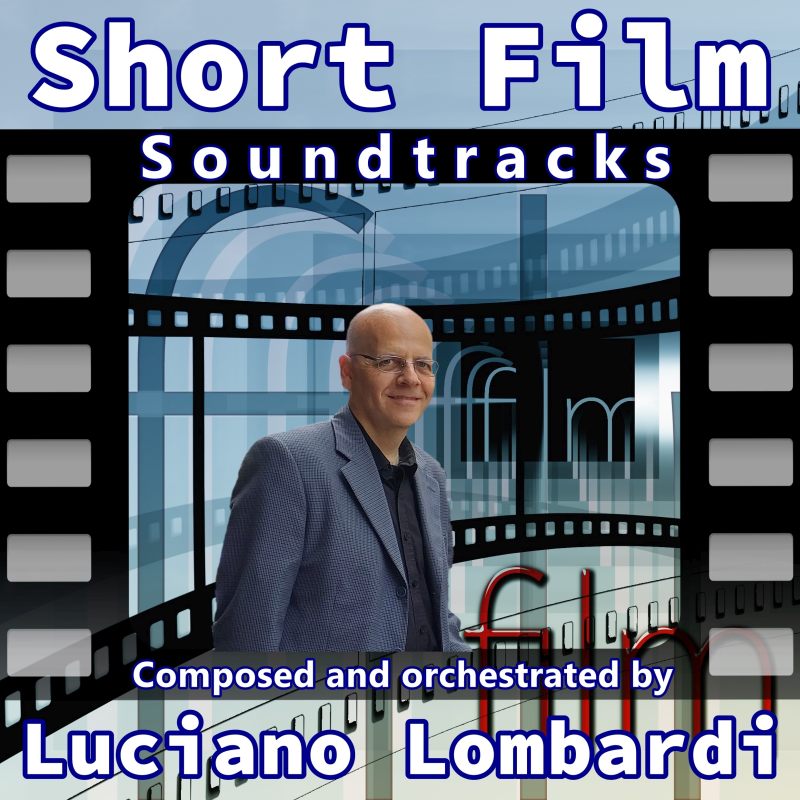 Short Film Soundtracks. The CD album including themes from short film soundtracks composed, orchestrated and performed by Luciano Lombardi
Read more
---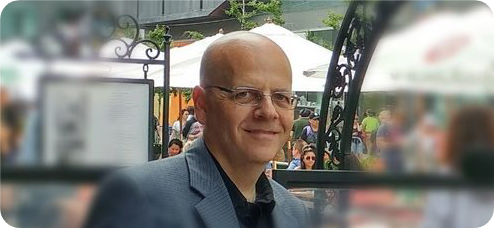 Listen to Luciano Lombardi music on Spotify. Free tracks. Instrumental music.
Read more
---
LombardiMusic.com
|
PianoFilm.com
| 
www.CanadaSoundtracks.com
 |
ReverbNation Luciano Lombardi
| 
ReverbNation Awakening
| 
SoundCloud Luciano Lombardi
| 
YouTube Luciano Lombardi Music
| 
IMDB Luciano Lombardi
 |
Spotify Luciano Lombardi
 |
Twitter
| 
iTunes
| 
Awakening
| 
Amazon
| 
Vimeo
| 
Google Music